Monday            10-6
Tuesday            10-8
Wednesday      10-8
Thursday          10-8
Friday                10-6
Saturday           9-1
Doorside pickup/services
always available.

Read Your Way into the New Year Reading Challenge
Help us reach our community reading goal of 10,000 minutes by 2021
If you joined us on Beanstack this summer, welcome back.  If you haven't tried Beanstack yet, get to know it before our big Frozen February Fun challenge coming in February 2021.
2. Log your reading and complete fun reading activities online or with the Tracker app
3. Your logged reading minutes will help us work toward our community goal of 10,000 minutes!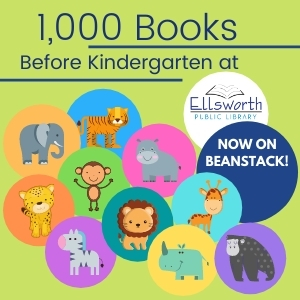 1,000 Books Before Kindergarten
This is a multi-year program to encourage parents to read aloud 1,000 books with their children before they enter five-year-old Kindergarten. Now on Beanstack or use paper logs available at the library.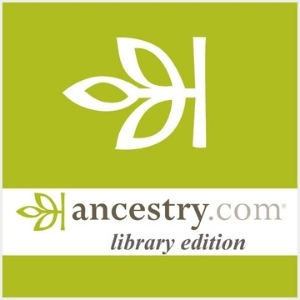 Ancestry.com
Ancestry.com Library Edition will continue free access from home through December 31, 2020. Click for directions.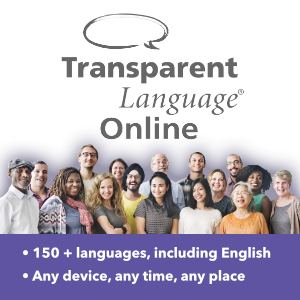 Learn more than 100 languages at home or on the go with your library card.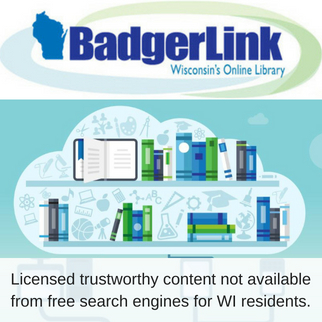 BadgerLink
BadgerLink provides Wisconsin residents with licensed trustworthy content not available from free search engines.