Doorside pickup and services available.
How to Give
If you are interested in making a gift or pledge, please use the online option button or follow the donation and pledge links.
Donation Options and Information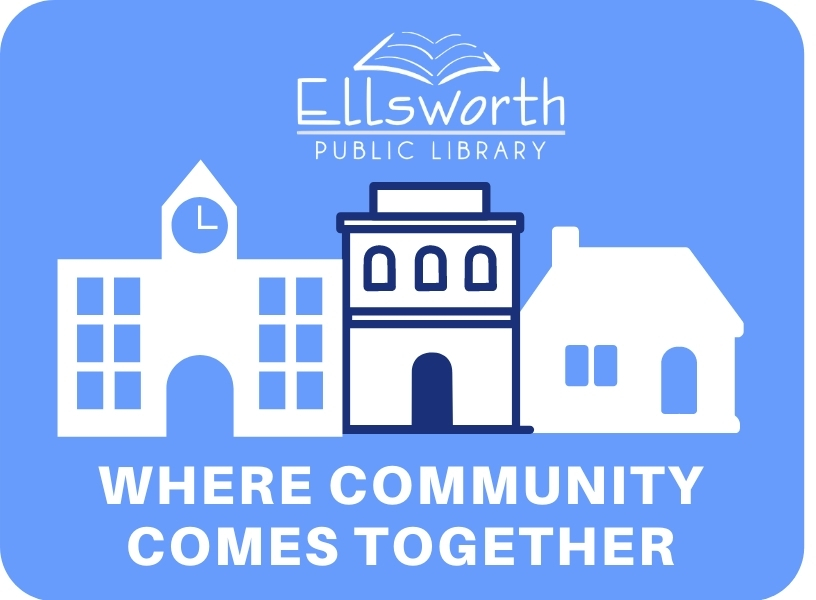 Donate
Send a check payable to:
Ellsworth Public Library Building Campaign
312 West Main Street
Ellsworth, WI 54011
Directly at Associated Bank
(see teller for details)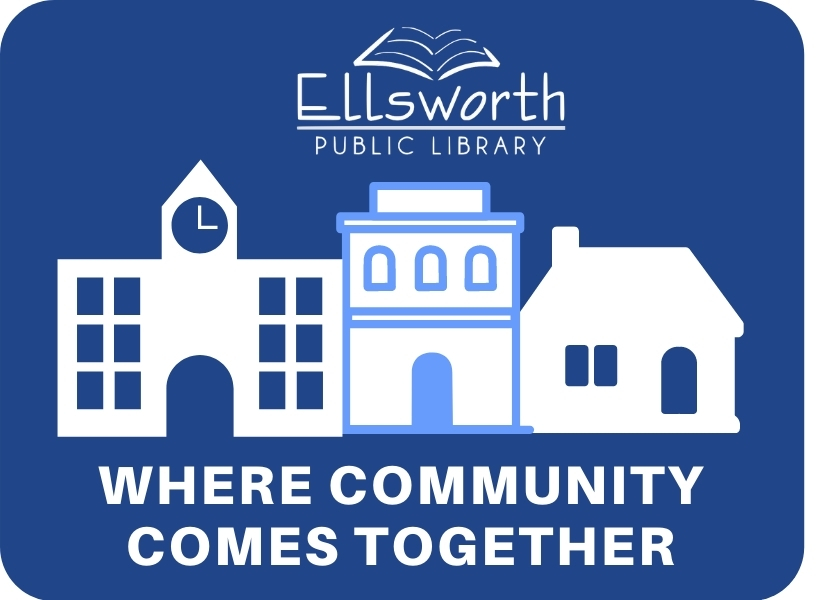 Pledge/Naming Opportunities
Contact Tony Birkel at
715-821-0133 for additional information about naming opportunities.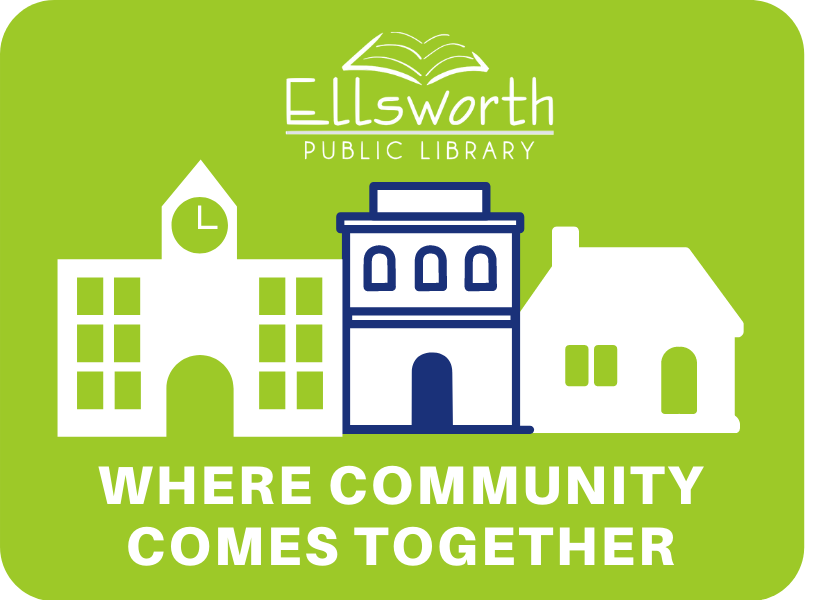 Additional Information
Call the library at 715-273-3209 for additional information